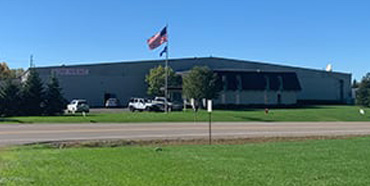 Who We Are
---
Industrial Resin Recycling is one of North America's largest post-industrial recycling companies with the highest quality and consistency in the industry. We have been serving our customers since 1995 and specialize in recycling post-industrial plastic. We will identify, separate, granulate or compound material.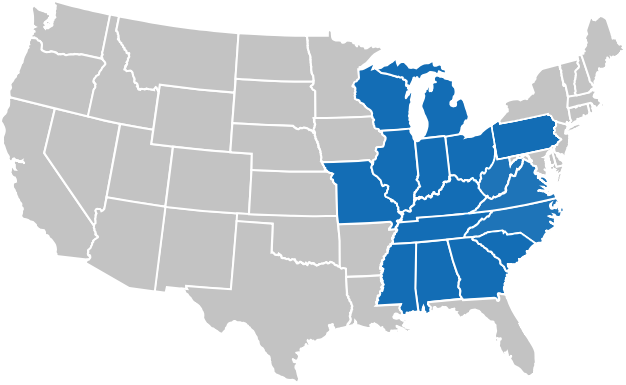 Who We Serve
---
We offer our services for a wide range of industries, from large-scale Tier I automotive manufacturing and suppliers to small, independent businesses, we will design or tailor any program around our customers' needs. We buy plastic purge, sprues, runners, assembled parts, and dunnage. We offer programs for cardboard, pallets, steel, aluminum, copper or brass.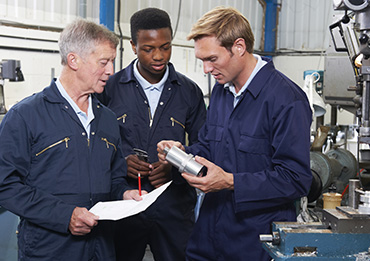 Our Mission & Values
---
It is our mission to provide the highest quality recycled plastic to our customers. Our pursuit of quality is achieved by our suppliers and dedicated employees through continuous improvement and hard work.
Above all, we owe our success to an unwavering commitment to exceptional service and quality results. Our unmatched quality assurance programs are the reason our customers have relied on us for a consistent product that meets and exceeds all expectations for over 20 years.
---
Don't let your scrap go to waste. With Industrial Resin Recycling, we have the hassle-free solution for reusing it, or turning it into cash! Schedule your assessment today!