Full-Service Plastic Recycling for the Midwest and Southeast United States
---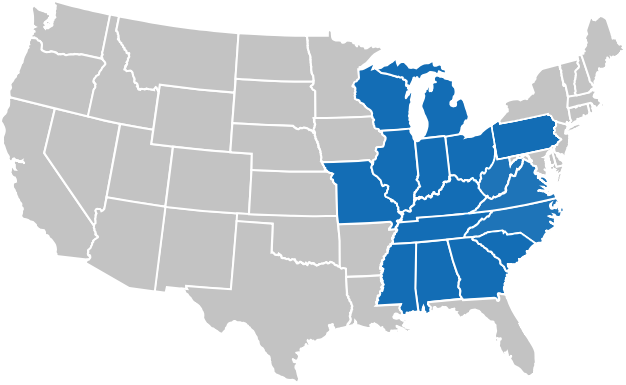 Industrial Resin Recycling is a reliable processor, manufacturer, plastic recycler and supplier of plastic products in various sizes for various purposes. We are automotive approved, serving many automotive plants in Michigan, Ohio, and Indiana.
As of May 2018, our company is now recognized by Plastic News as one of the largest ISO 9001:2015 certified plastic recyclers in the nation, and our team is highly experienced. We offer pick up reporting, keep your dock and floor area clear, and pay our bills on-time. These are just some of the reasons why IRR deserves your business.
Apart from the quality we offer, we have several convenient locations in Michigan and Alabama to make sure all client demands are met. For more information, please call (517) 548-4140.